Step 2
Parents' Club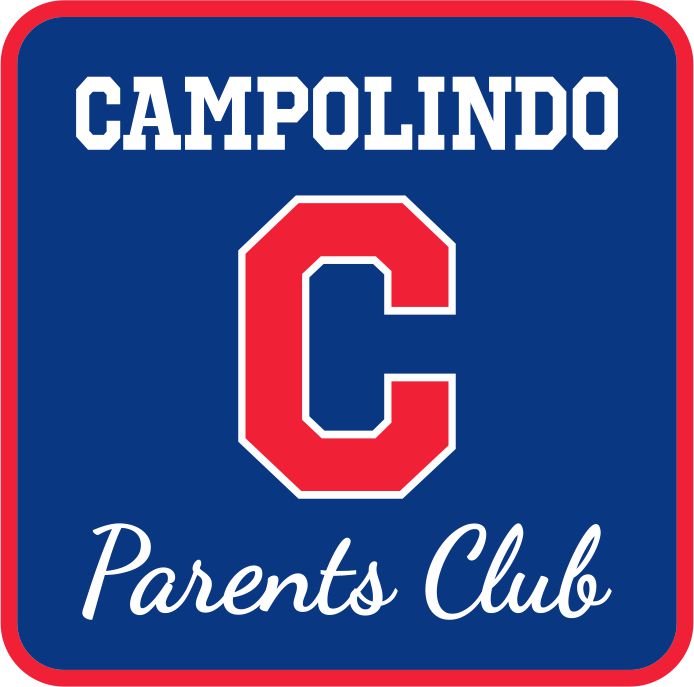 Campolindo Parents' Club Membership: $55 per family.
Support Campo culture, community and connectedness by donating to Parents' Club! Campo Parents' Club is similar to a PTA organization, as we are a 501(c)3 and a volunteer group of parents working to support and improve our campus community.
Click on the "Parents' Club - Family Membership" button to the left. If you have multiple students, just add the membership to one of your students.
For your donation, you will receive a Campolindo Student Directory. In addition to family contact information, the Campolindo Student Directory contains school event dates, testing dates, staff/administration contact information, sports teams information, attendance policies, and other important information for the school year.
Parents' Club funding benefits all students at Campolindo High School.

Your donations to the Campolindo Parents' Club supports the following:
Student Clubs & Organizations

Student Events & Programs

Wellness Initiatives

Diversity & Inclusion Initiatives

Cougar Day, Back to School Night, and Open House

Parents' Club Weekly Bulletin and Campolindo Directory

Campo Connect - Parent Education Events

Teacher Appreciation
Campolindo High School Parents' Club is a non-profit 501(c)3 organization.
Our Tax ID is 94-3188187.

Want more information or to get involved? Look for our weekly Monday Bulletin or email [email protected]
To learn more about Parents' Club, please visit www.campoparents.com.