Athletic Boosters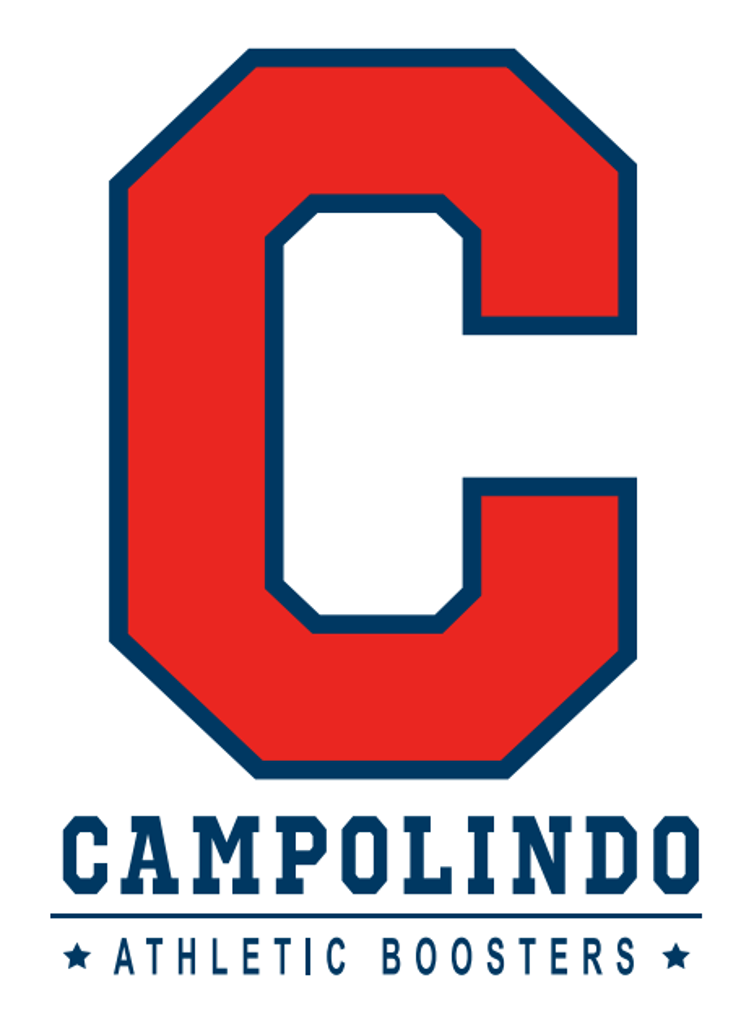 Support ALL Campo athletic teams with your Membership contribution!
The goal of the Campolindo Athletic Boosters program is to promote equity, sportsmanship and a healthy culture of athletic competition at Campolindo High School. We support Campo sports in a variety of ways:
Upgrading Facilities (our gym, stadium, fields, pool, weight room, etc)
Purchasing Shared equipment

(scoreboards, weights, lights, benches, mats, etc)
Funding Programs

(athlete & coach training: female strength and conditioning, etc

)
Manage Live-stream Broadcasts (

athletic events at our Stadium, Gym, Pool, Softball and Baseball fields)

Providing Stipends (

for our Athletic Director and Athletic Trainer)
Our primary fundraiser, Athletic Boosters Membership, allows members free entry to non-playoff home games for all Campolindo sports and offers a range of Campo merchandise and NFHS Live-streaming Membership at certain levels. The Membership Levels are:
Membership Cards
and Membership Gear
will be distributed at the Athletic Boosters Table during Cougar Day.
The Campolindo Athletic Boosters is recognized as a tax-exempt organization under section 501(c)(3) of the Internal Revenue Code. Contributions made to organizations with 501(c)(3) status may be tax deductible. The organization's TAX ID Number is: 85-3832612
For tax purposes, the Fair Market Value of the Platinum Membership is $384. For Gold, $235. For Silver, $116. For Family, $54. For Individual, $42. These are based on the fair market value of the Membership gear and the use of one Membership Pass. For each additional Membership Pass used, add $40 in Fair Market Value.
Please consult your tax advisor to determine the deductibility of this contribution.
Want to know more about Athletic Boosters? Click here to find out more about Campo Athletic Boosters on our Campo Athletics website.